... for the implementation of sound, long-term tax policies that promote the global competitiveness of the U.S. high technology industry.
The Silicon Valley Tax Directors Group is composed of representatives from leading high-technology companies with corporate offices predominantly located in the area between San Francisco and San Jose, California (widely known as the "Silicon Valley"). The group was formed in 1981.
Visit the SVTDG Web site at www.svtdg.org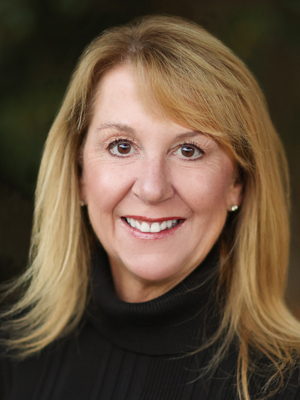 Roberta L. Swanson
B.A. UC Santa Barbara; M.S.T. Golden Gate University; C.P.A. California
Vice President, Tax
Western Digital
5601 Great Oaks Parkway
San Jose, California 95119
Contact
roberta.swanson@wdc.com
949.672.9976 OFFICE
Professional Organizations
Orange County Chapter of the Tax Executive Institute; America Institute of Certified Public Accountants; Board Member Girl Scouts of Orange County; Tax Committee Semiconductor Industry Association
Background
Public accounting and private industry. Current responsibilities include global corporate tax.
Company Profile
Western Digital is a leading developer, manufacturer and provider of data storage devices and solutions that address the evolving needs of the IT industry and the infrastructure that enables the proliferation of data in virtually every industry.