... for the implementation of sound, long-term tax policies that promote the global competitiveness of the U.S. high technology industry.
The Silicon Valley Tax Directors Group is composed of representatives from leading high-technology companies with corporate offices predominantly located in the area between San Francisco and San Jose, California (widely known as the "Silicon Valley"). The group was formed in 1981.
Visit the SVTDG Web site at www.svtdg.org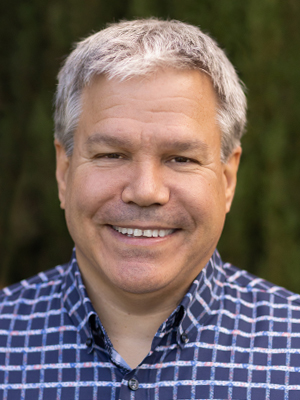 Robert F. Johnson
B.S. Accounting, Pennsylvania State University
Senior Vice President, Global Tax and Customs
Cisco Systems, Inc.
170 West Tasman Drive
San Jose, California 95134
Contact
johnsonr@cisco.com
408.527.9087 PHONE
408.398.8087 FAX
Professional Organizations
The Tax Directors Roundtable
Background
Public accounting and corporate tax management. Current responsibilities include worldwide tax management in leading and developing Cisco's global tax and customs organization.
Company Profile
Cisco Systems, Inc. is the worldwide leader in networking for the Internet. Cisco products include routers, LAN and ATM switches, dial-up access servers and network management software. These products, integrated by the Cisco IOS software, link geographically dispersed LANs, WANs and IBM networks. Cisco Systems is headquartered in San Jose, California.