... for the implementation of sound, long-term tax policies that promote the global competitiveness of the U.S. high technology industry.
The Silicon Valley Tax Directors Group is composed of representatives from leading high-technology companies with corporate offices predominantly located in the area between San Francisco and San Jose, California (widely known as the "Silicon Valley"). The group was formed in 1981.
Visit the SVTDG Web site at www.svtdg.org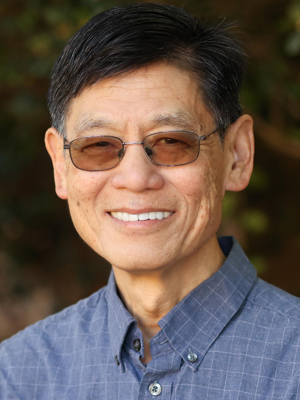 Larry S. Hara
BA Econ University of Hawaii; JD University of Santa Clara, MBT University of Southern California
Vice President, Tax and Treasury
RingCentral
20 Davis Drive
Belmont, California 94002
Contact
larry.hara@ringcentral.com
650.466.0512 PHONE
Professional Organizations
Member HI Bar
Background
Public accounting, investment banking and private industry. Currently responsible for global tax, insurance and treasury.
Company Profile
RingCentral, Inc. (NYSE: RNG) is a global provider of cloud enterprise unified communications and collaboration solutions. RingCentral empowers today's mobile and distributed workforces to be connected anywhere and on any device through voice, video, team messaging, collaboration, SMS, conferencing, online meetings, contact center, and fax. RingCentral provides an open platform that integrates with today's leading business apps while giving customers the flexibility to customize their own workflows.