... for the implementation of sound, long-term tax policies that promote the global competitiveness of the U.S. high technology industry.
The Silicon Valley Tax Directors Group is composed of representatives from leading high-technology companies with corporate offices predominantly located in the area between San Francisco and San Jose, California (widely known as the "Silicon Valley"). The group was formed in 1981.
Visit the SVTDG Web site at www.svtdg.org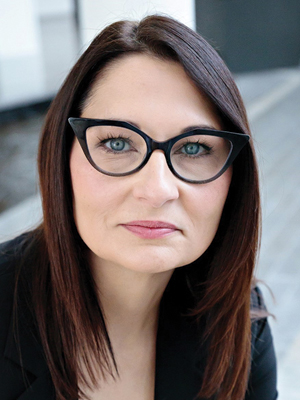 Frances Erskine
B.S. University of Illinois at Chicago; M.S.T. Depaul University
Senior Vice President, Tax
Expedia Group, Inc.
1111 Expedia Group Way West
Seattle, Washington 98119
Contact
ferskine@expedia.com
Professional Organizations
Tax Executive Institute; Washington Society of Certified Public Accountants
Background
Public accounting and corporate tax management. Currently responsible for worldwide corporate tax affairs.
Company Profile
Expedia, Inc. is an online travel company, empowering business and leisure travelers with the tools and information they need to efficiently research, plan, book and experience travel. We seek to grow our business through a dynamic portfolio of travel brands, including our majority-owned subsidiaries that feature the world's broadest supply portfolio, including almost 200,000 hotels in 200 countries, 300 airlines, packages, rental cars, cruises, as well as destination services and activities.